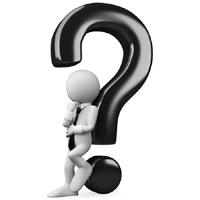 The know-how from model making and existing machines can be used in a variety of ways. In this category I offer you products that do not make it into a large series or whose production in large series would simply be uneconomical. Small batch production can close this gap.

The production takes place to the best of our knowledge. My own quality requirements are very high. Since it is a small series and some products are handmade, there may be slight deviations in shape and color. I subject every product to a thorough final inspection. If a product does not meet your expectations or if you think it is faulty, do not hesitate to contact me - there is a solution for everything.

Liability for damage resulting from the use of one of these products and a guarantee for durability is excluded!